Check out all the amazing acts that auditioned for the Variety Show by watching our Talent Show Video Showcase!
Congratulations to all our Spring Variety Show winners! We hope you enjoyed Friday's performances.The Spring Variety Show rebroadcast is now available. Click the box above to watch or visit: www.sgcsvarietyshow.org
Today our TK-2nd grade competed in the Junior Olympics! Everyone did an amazing job! We're so proud of you!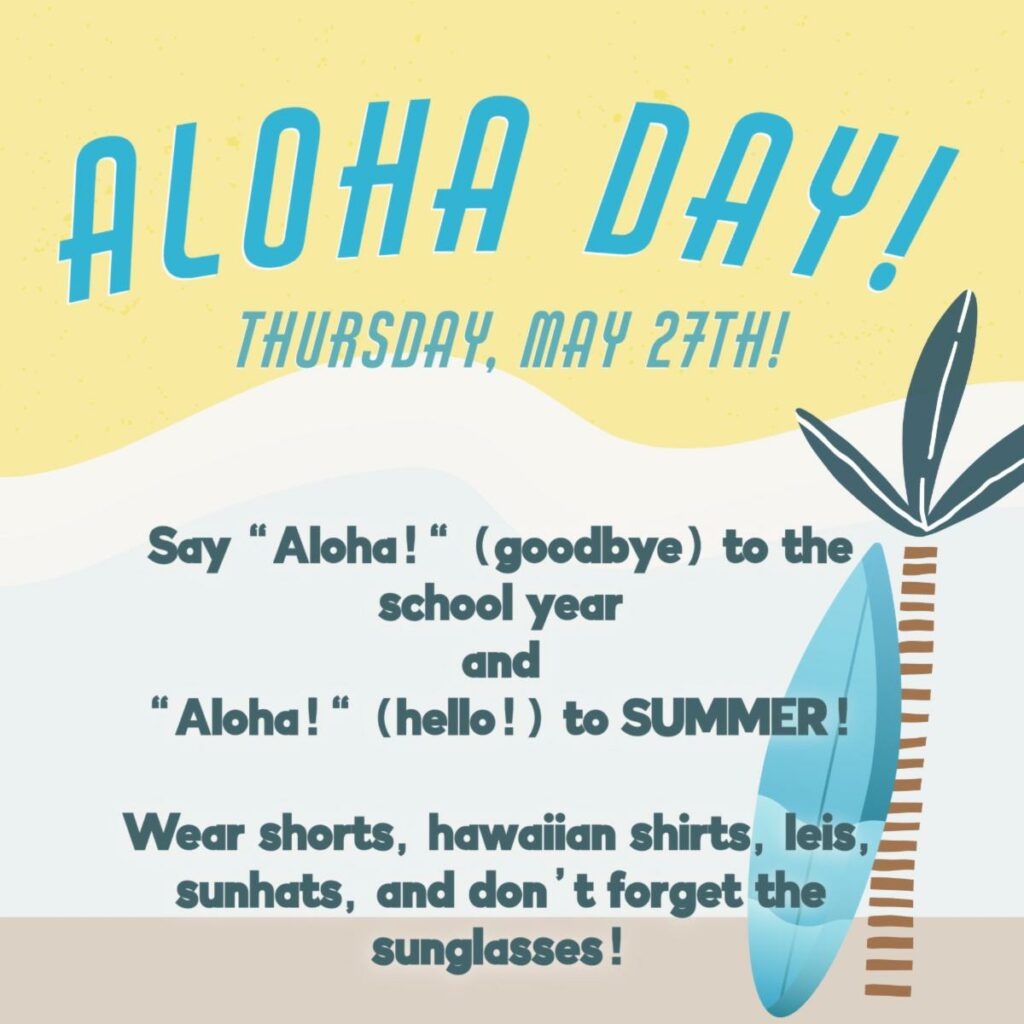 8th Grade Chapel
Parents are invited to join us for our 8th Grade Chapel this Friday, May 28 at 9:00 am on our Outdoor Field. A livestream will also be available by visiting:  www.sgcs8thgradechapel.org
If attending in person…
The front gate will open at 8:30 am
Please park in the lot across the street
Everyone on campus must wear a mask covering nose and mouth and practice social distancing
Temperatures will be taken as you arrive
Please enjoy the livestream if you're not feeling well
Music Extravaganza
Join us for the Music Extravaganza this Saturday, May 29at 10:30 am on our Outdoor Field!
Order of Service
Beginning Strings
Percussion Ensemble
String Ensemble
Percussion & Strings together
Junior Choir
Senior Choir
Boomwhackers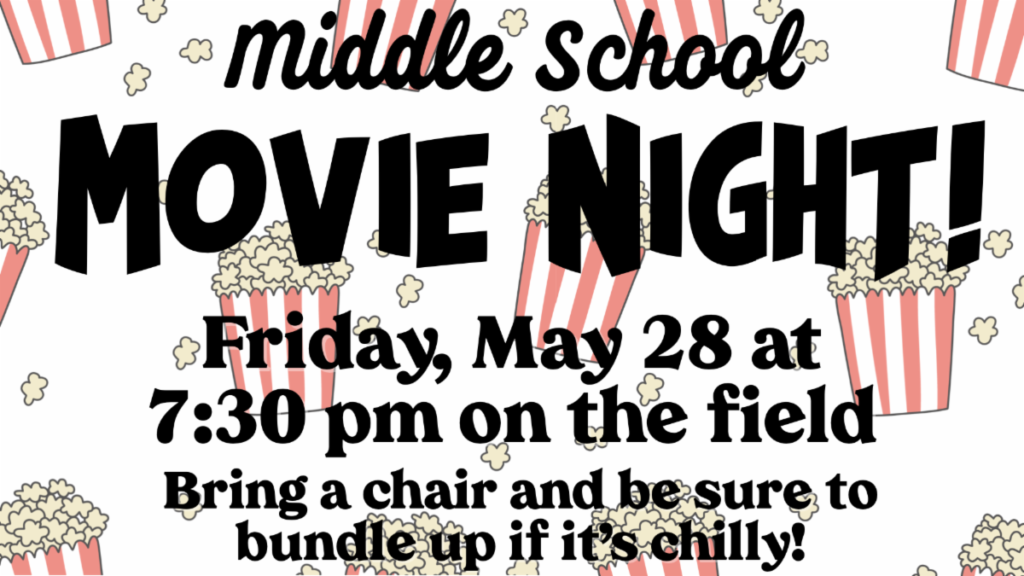 Graduation Flower Leis
Shop for your graduation flower leis on our website and Fanny's Flowers will donate a percentage of the proceeds to our school.
Pre-Order by May 26 and the leis will be delivered to the school for pick up on Wednesday, June 2.
Important Dates
3rd-5th Grade Field Day – May 26
8th Grade Chapel – May 28 at 9:00 am
Middle School Movie Night – May 28 at 7:30 pm
Music Extravaganza – May 29 at 10:30 am
Memorial Day (no school) – May 31
Kinder Graduation – June 1 at 9:00 am
Awards Assembly – June 2 at 8:10 am
Last Day of School for 6th-8th Grade – June 2
Last Day of School for 1st-5th grade – June 3
8th Grade Graduation – June 3 at 6:00 pm
Annual Fund Update
We've now surpassed our initial Annual Fund goal by over $7,000! THANK YOU so much for your incredible generosity to our school & our students!
m